🏙 ARCHITECTURE STYLES BEHIND NYC LANDMARKS ✨
Dozens of architecture styles surround each other from different periods in history, artistic movements, and architectural philosophies to create the unique skyline of New York City.
👉 Art Deco – The Chrysler Building:

"The Chrysler Building is an iconic example of Art Deco because of its ornamental radiating terraced crowned arches, triangular vaulted windows, and the decorative eagles at the corners of the building. It is located on the East Side of Manhattan in the neighborhood of Turtle Bay and was constructed by Walter Chrysler in 1930. Established in France in the 1920s, the sleek but not minimal style of Art Deco unmistakably represents the era of the Machine Age. Identifying features of Art Deco include ornate, consistent, and geometric detailing of various motifs and fragmented shapes commonly found on the facade. The style is also known for its bold use of contrasting colors, geometric and decorative windows, and spires and parapets that decorate the corners of its buildings."
📈 If you are curious about the real estate market you can watch our latest analysis and reports in our website. Let us know if have questions!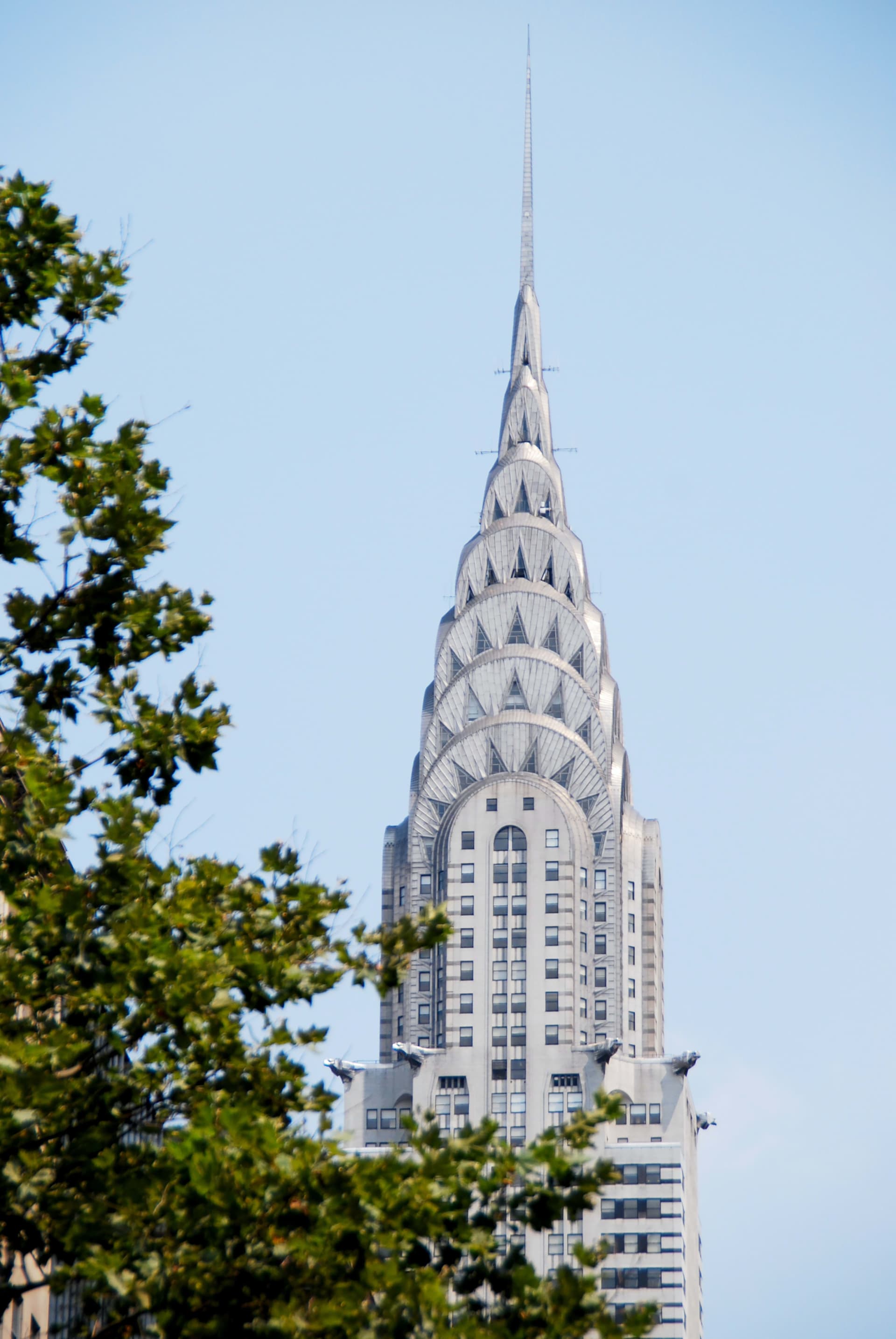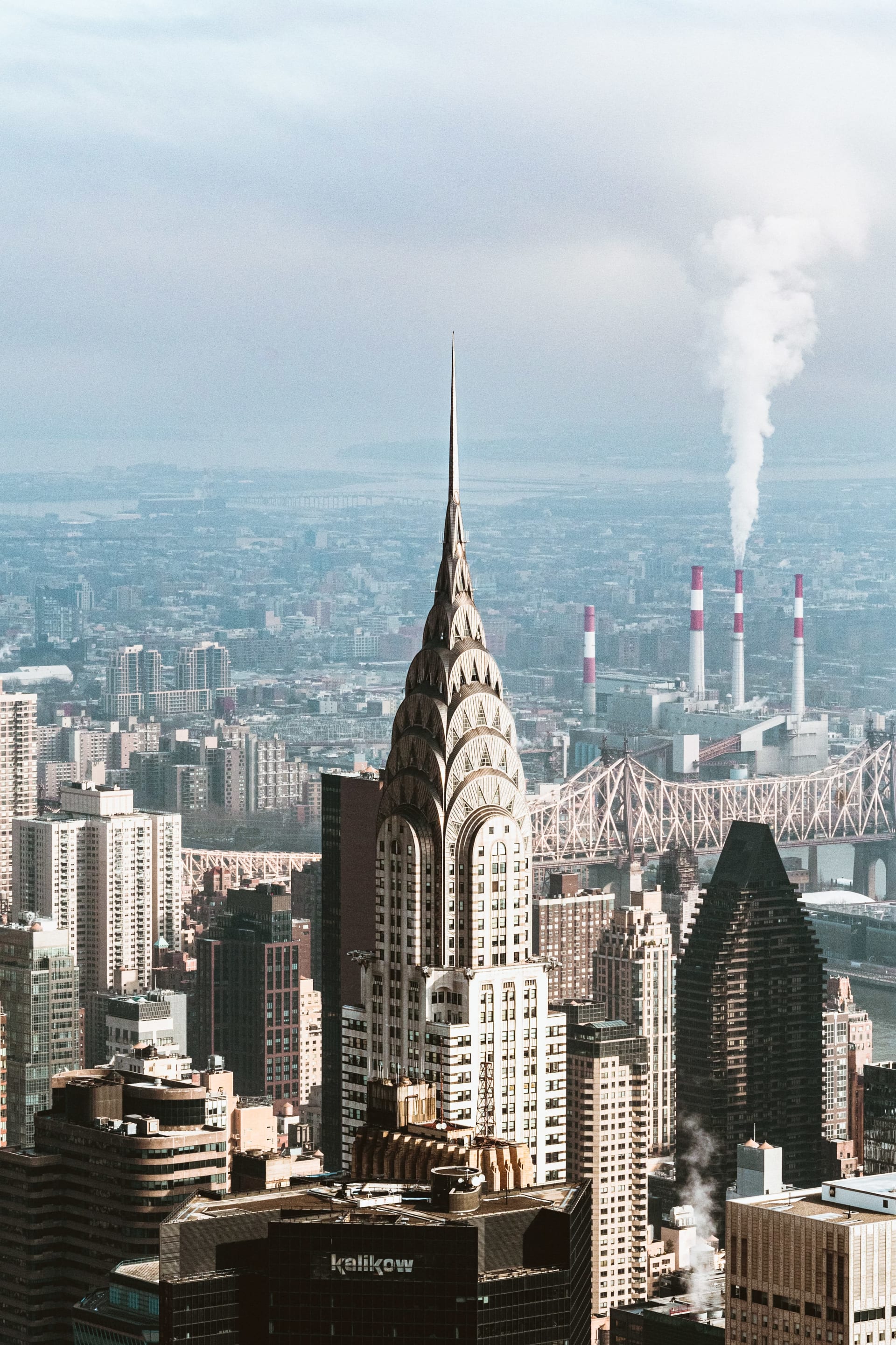 #realestate #NYC #agentsofcompass #thriveatcompass
Unsplash photo credit: 1 Michael Hutchinson 2 Dan Smedley 3 Mauricio Chavez