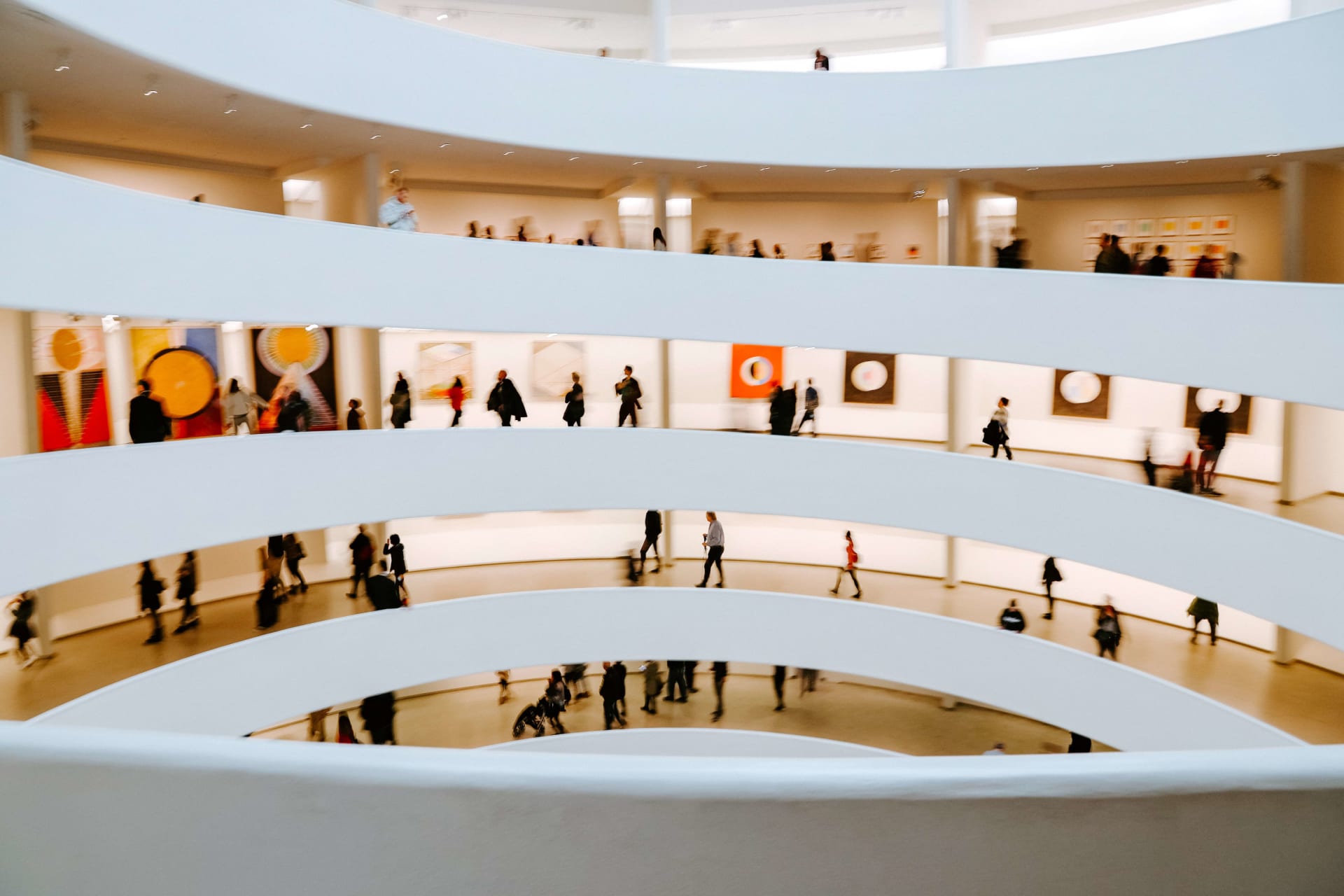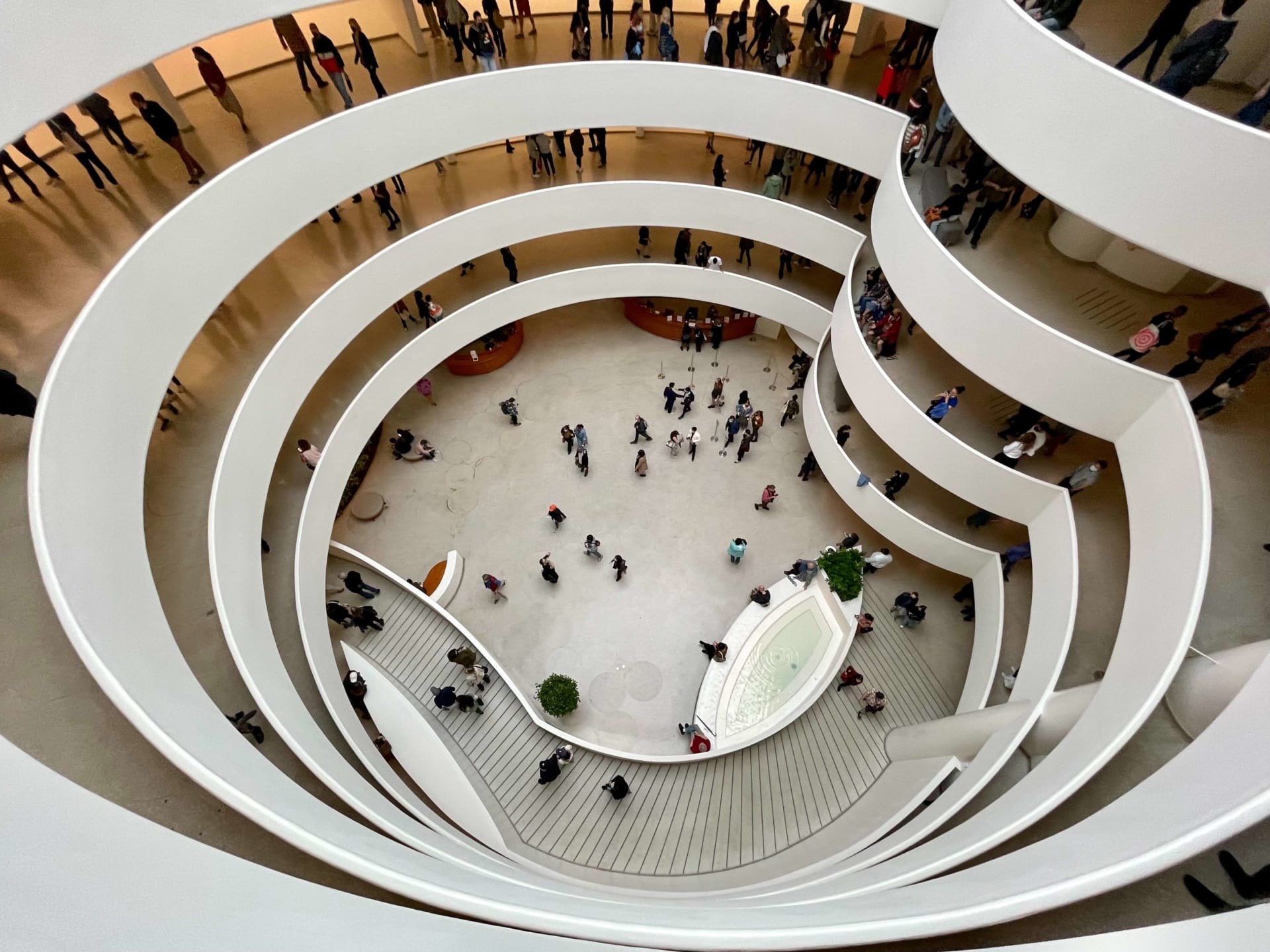 🕰 ARCHITECTURE STYLES BEHIND NYC LANDMARKS ✨
Dozens of architecture styles surround each other from different periods in history, artistic movements, and architectural philosophies to create the unique skyline of New York City.
🤓 Brutalism - The Solomon R. Guggenheim Museum
"Famous architect Frank Loyld Wright designed the Solomon R. Guggenheim Museum built in 1937. The boldness and the strong form of concrete of the Guggenheim Museum exemplify the defining features of Brutalism.
Making its debut in the 1950s in the United Kingdom, Brutalism was introduced by famous architect Le Corbusier. Descending from the Modernist movement, Brutalism was influenced by socialism and aims to achieve social utopianism through the design of utilitarian, low-cost social housing. Brutalism then became a common style amongst institutional buildings like universities, city halls, court houses, and libraries. Brutalism can be recognized by its rough and unfinished surfaces, blocky and geometric shapes, and materials such as concrete and brick."
📈 If you are curious about the real estate market you can watch our latest analysis and reports. Let us know if have questions!
#realestate #NYC #agentsofcompass #thriveatcompass
Unsplashed 📸:
Taylor Heery, Reno Laithienne and Nicholas Ceglia