Hey there, New Yorkers! Ever noticed how Brooklyn has been stealing Manhattan's thunder lately? No, we're not just talking about the superior pizza or the hipster coffee shops. We're talking about Brooklyn's luxury real estate market. It's hotter than a subway car in August, and we're here to give you the inside scoop.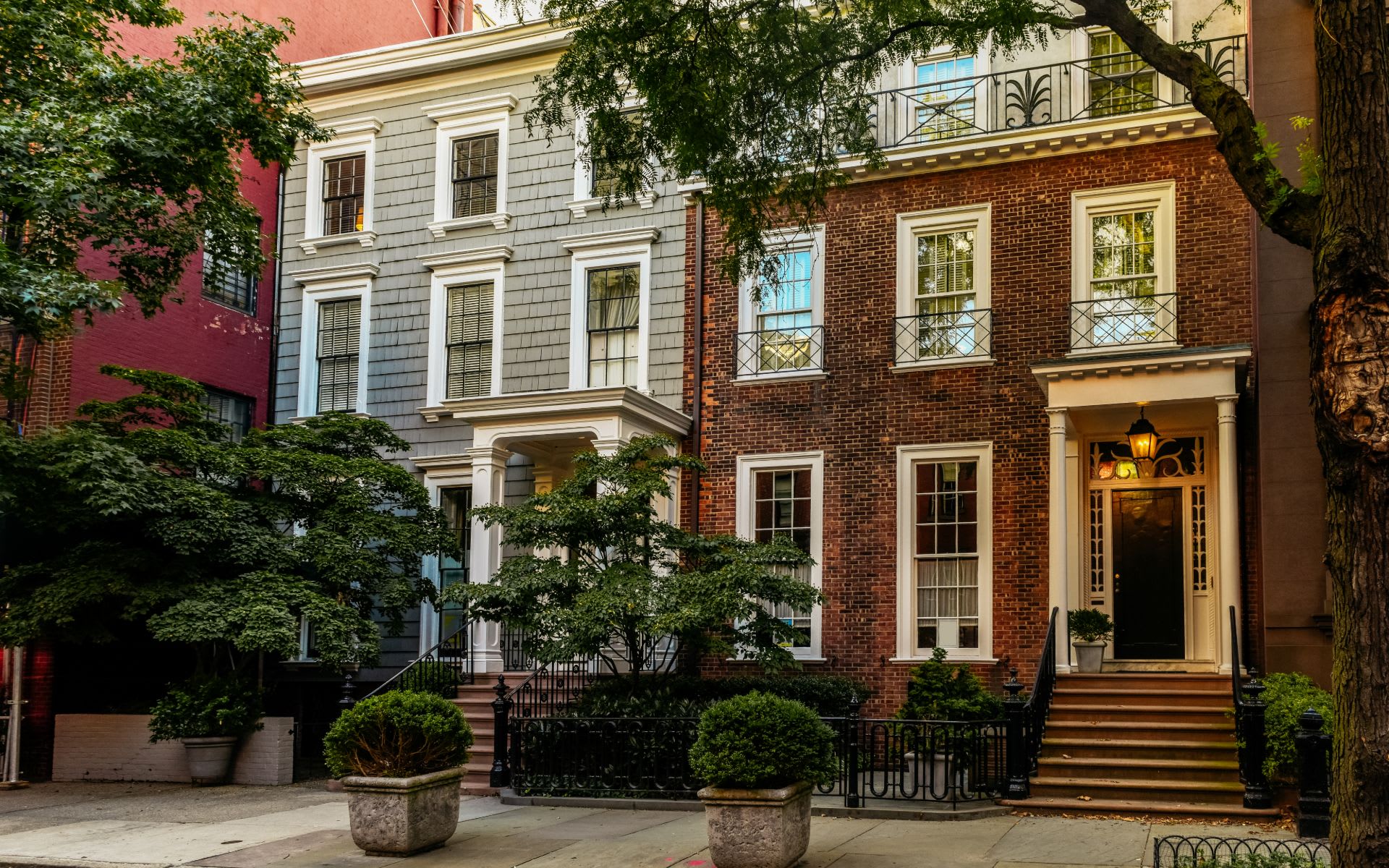 The Current Market Snapshot:
So, what's the 411 on Brooklyn's luxury market? Well, it's been busier than a bodega at lunchtime. In just one week, we saw 26 contracts signed. That's right, 26! The average asking price? A cool $3,050,500. And the average discount was just 1%, so don't expect to haggle these prices down like you're at a flea market.
The property lineup was as diverse as the crowd at a Brooklyn block party, with 11 condos and 15 houses making the list. Co-ops? Not this week, folks.
Top Transactions:
Now, let's talk about the big fish. The most expensive property to enter contract was a townhouse on Columbia Place in Brooklyn Heights, with an asking price that would make even a Manhattanite blush - a whopping $6,995,000.
Hot on its heels was another townhouse, this one on 1st Street in Park Slope, going for a cool $5,495,000. These aren't just homes, folks, they're the stuff of Brooklyn dreams.
The Appeal of Brooklyn:
So, why is Brooklyn's luxury market hotter than a jalapeño bagel? Well, it's got the charm of a small town, the diversity of a global city, and the kind of cool factor you can't put a price on. Plus, you get more bang for your buck compared to Manhattan. More space for your dollar means more room for your artisanal cheese collection or your vintage vinyl records.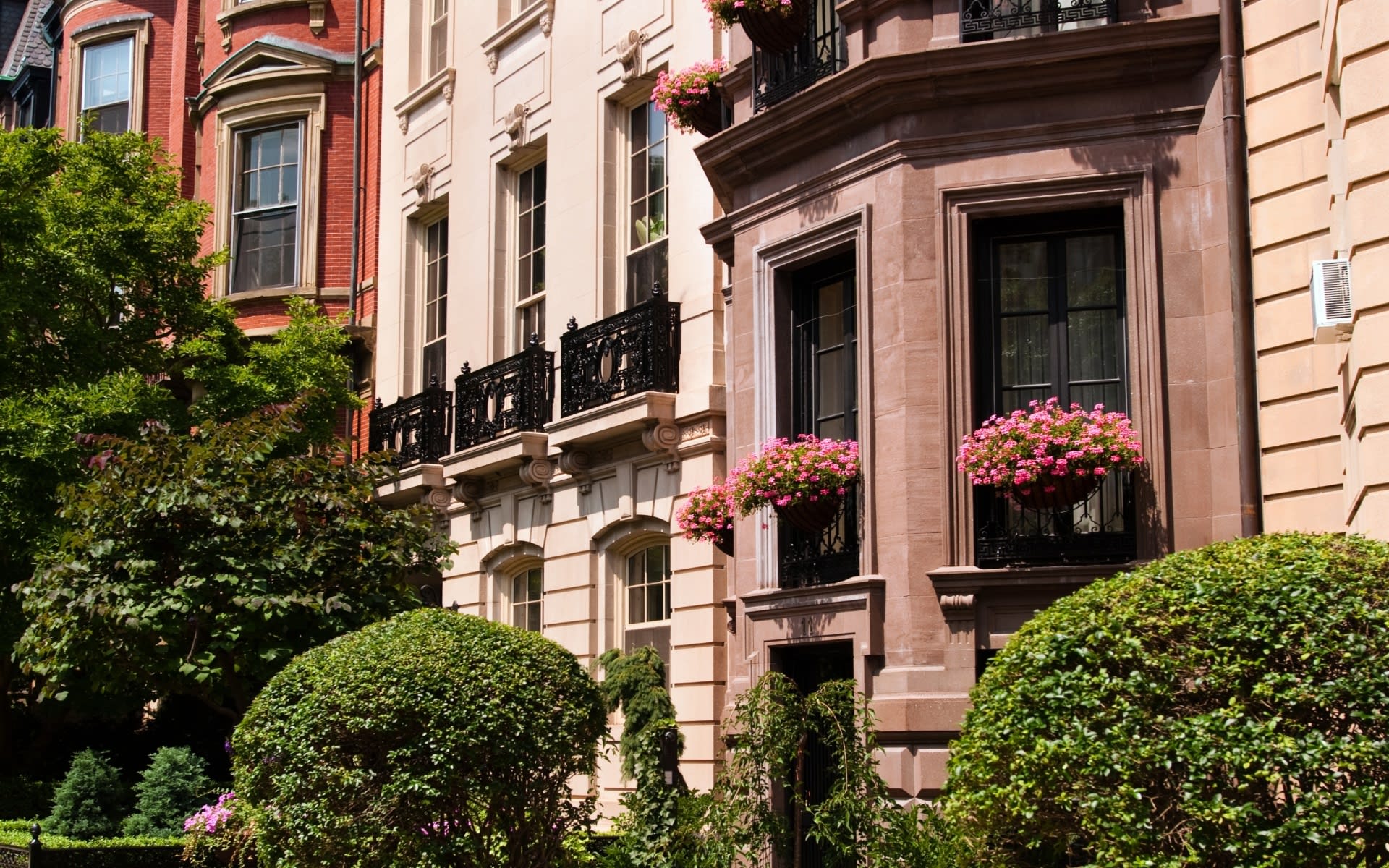 So there you have it, folks. Brooklyn's luxury real estate market is on fire, and it's not just because of the hot sauce at your favorite taco joint. With its unique vibe and diverse property options, Brooklyn is making waves in the Big Apple's real estate scene.
Whether you're a buyer, a seller, or just a nosy neighbor, keeping up with these trends can give you some serious street cred. And remember, in Brooklyn, we're not just keeping up with the Joneses - we're setting the pace.
Stay tuned for more updates from the frontline of Brooklyn's luxury real estate market. And remember, in this city, the only constant is change. So, keep your eyes peeled, your ears to the ground, and your MetroCard at the ready. Who knows where the next hot spot will be?