This was a record-setting quarter for the cool kid or the boroughs! Record high in total sales volume and record price in average sales price. And fr what I see on the ground when working with buyers and sellers, this is not stopping.
What kind of property does the Brooklyn buyer want? 42.8% of the transaction were houses, 37.6% Condo, and 19.5% Co-ops. And South Brooklyn saw the largest number of transactions.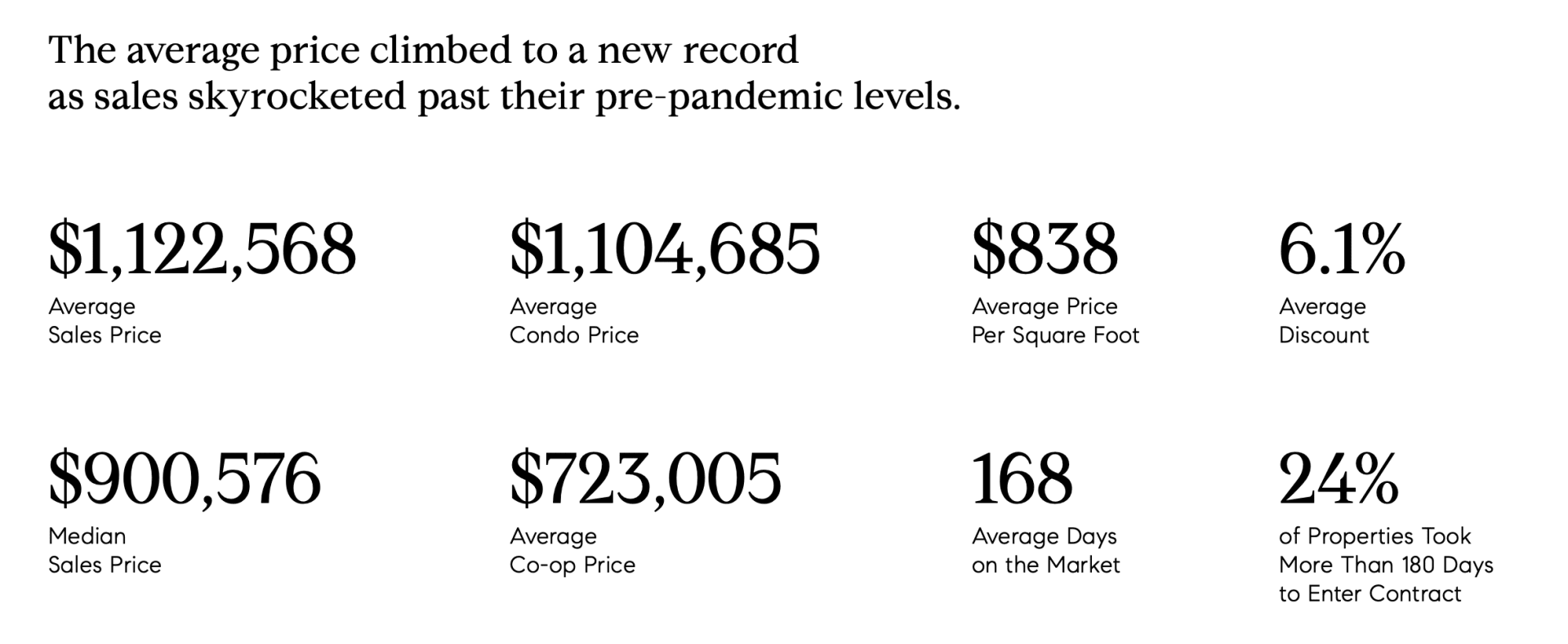 Is Brooklyn a Seller's Market?
It absolutely is! The numbers don't lie. Record-breaking deals, luxury picking up, and a dynamic low end market (44% of the deals were between $500K and $1MM) - Brooklyn feels at times more like a trading floor than a real estate marketplace.
If you are a seller, in Brooklyn, you can feel confident that, if priced correctly, you will be getting close to your asking price, if not above. The key is to prices it so that buyers believe they are getting value, so you can have several offers in hand and be empowered in the negotiation.
If you are a buyer, you have to move faster than normal, and have all your ducks in a row. If you wit one day too long to sign the contract, because you decided to do an inspection in a Condo and the inspector was not available, you might lose to a buyer who can move faster.
Brooklyn is confirming the strength of the NYC market. It never crashed, like Manhattan did, and it keeps holding there, with beautiful new development hitting the market every day.