Brooklyn's real estate market sees a rare uptick in supply, signaling a potential shift for buyers and sellers alike.
Pending sales numbers are on a decrease, but the current market health remains relatively strong compared to last year.
Labor Day listings reveal Brooklyn's market is aligning with the "new normal," echoing patterns from the previous year.
Greetings, city-dwellers! It's your friendly Brooklyn real estate specialist, Javier Perez-Karam. Let's embark on a real estate rollercoaster, cruising through Brooklyn's market trends and surprises. Buckle up; it's gonna be a fun ride! (ok! Maybe not fun, but at least entertaining!)
Supply's on the Up and Up!
For the first time in what feels like forever, Brooklyn's supply has risen. We're seeing a whopping 3057 in Brooklyn's supply. An increase? In Brooklyn? You read that right! After all this wait in a supply-starved market, this uptick is a refreshing change of pace. It's like finding an empty subway car on the L train at Bedford Ave. during rush hour!
Demand's Dancing a Different Tune
Switching gears to demand, we're clocking in at 1971 contracts in the last six months. While this shows a slight decrease, it's still notably higher than last year. So, while it might seem like the demand's simmered down, it's not really cooling off. Think of it as Brooklyn's way of playing hard to get.
Liquidity's Looming Question
Now, the real question - liquidity. Over the last 60 to 90 days, the trend shows a dip in demand. Comparing our current stats to September 2021 and October 2022, we're in a fascinating limbo. Will we breach the support line? Or will we glide smoothly into January? Only time will tell, but one thing's for sure - real estate's answer to reality TV never gets boring!
Brooklyn's Weekly Whirlwind
Holding a magnifying glass to the weekly stats, Brooklyn listed a zesty 223 properties, an impressive leap of 97%. A sure sign of the fall season, this week's listings tower over the previous ones. On the flip side, contracts signed in the last week have shrunk by 24%. Low, yes, but let's chalk it up to the holiday blues and the typical market lull.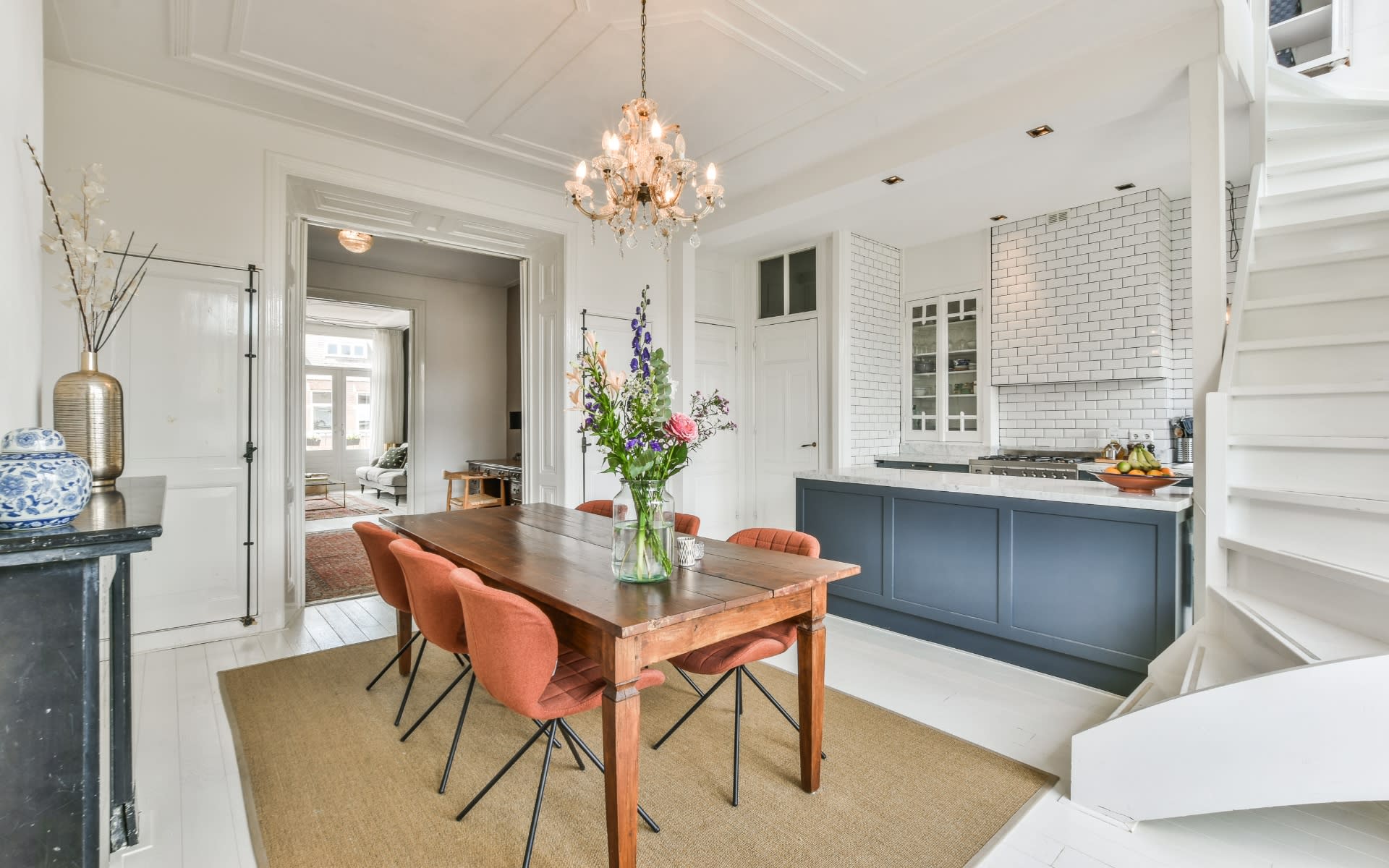 Labor Day's Laid-Back Vibes
Peeking at Brooklyn's Labor Day stats, we welcomed 269 new listings, slightly below our four-year trend. But here's the thing: the market's quieter than the hustle and bustle of 2020 and 2021, but it's keeping pace with last year. We're in that new, relaxed groove that just feels right.
In a nutshell, Brooklyn's real estate scene is teeming with intriguing shifts and twirls. We've got supply spikes, demand's playful tease, and a bit of a liquidity mystery. Whether you're a buyer seeking that dreamy brownstone or a seller looking for the next adventure, now's the time to dive in and make your move.
Remember, in the ever-evolving tapestry of Brooklyn real estate, there's always a plot twist waiting around the corner. Until next time, keep thriving and jiving in this concrete jungle we call home! 😉🌆🏙️