Highlights:
The general Brooklyn real estate market is experiencing a steady supply with a slight dip in pending sales, indicating a relaxed pace as we head into the summer months.

The Brooklyn luxury market, on the other hand, is buzzing with activity, with 20 contracts signed this week, including standout properties in Greenpoint and Park Slope.

Despite the different rhythms, both the general and luxury markets in Brooklyn continue to thrive, offering opportunities for both buyers and sellers.
Hello, Brooklyn! Here is our weekly, bringing you the latest scoop on our beloved borough's real estate market. Let's dive right in, shall we?
First off, let's talk about the general market. If you've been keeping an eye on the listings, you'll have noticed that the supply in Brooklyn has been pretty steady. We're talking about a difference of just one unit from last week to this week. That's right, just one! It's like the market decided to take a breather and just chill for a bit. But don't let this lull fool you. The market pulse is still strong, with transactions happening left and right.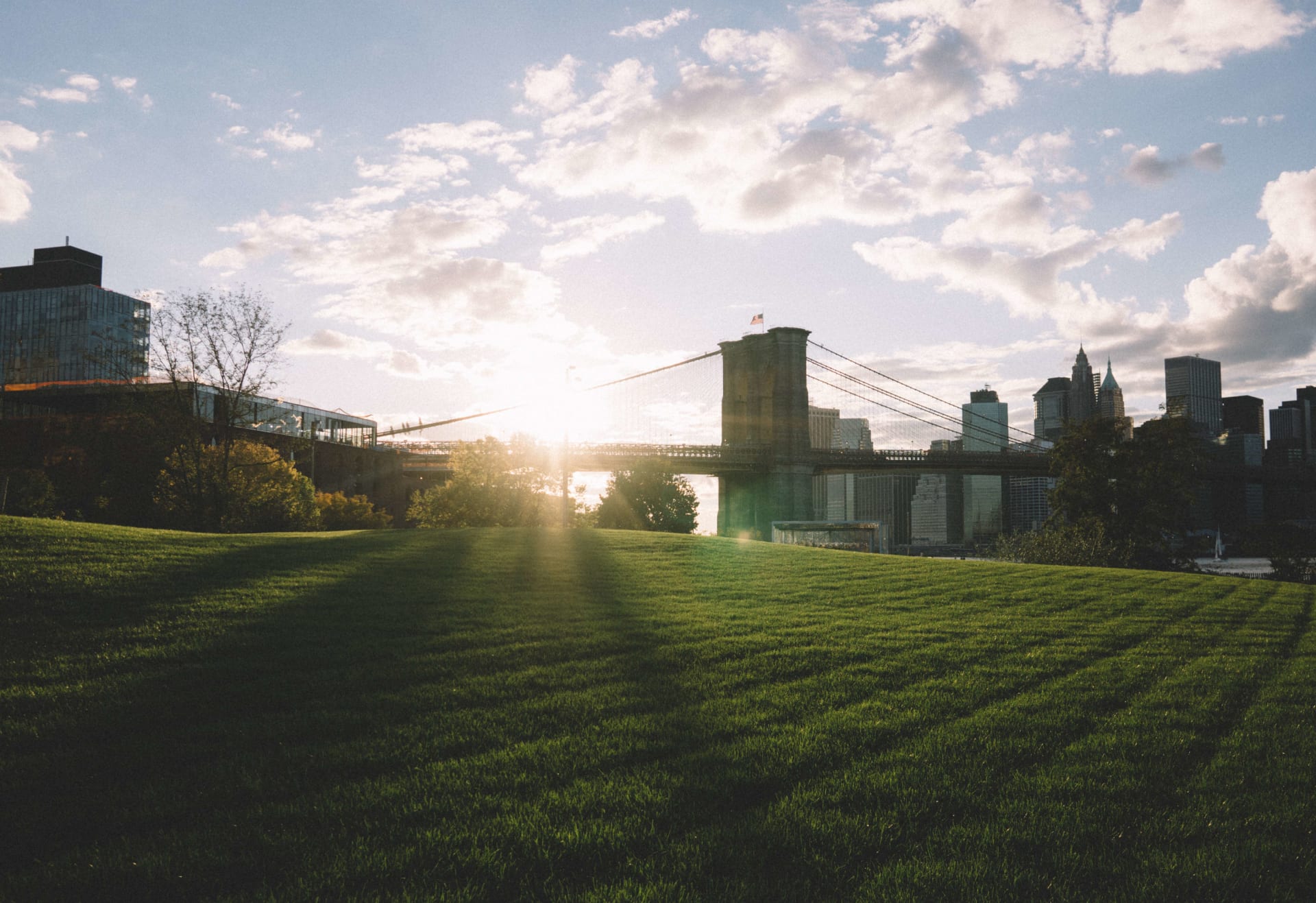 On the other hand, pending sales have taken a slight dip, less than a percent or so. It's like the market is taking a leisurely stroll into summer, with a bit of a "topping action," as we like to call it. But hey, that's just the ebb and flow of the market, right?
Now, let's shift gears and talk about the luxury market. This is where things get really interesting. The Brooklyn luxury real estate market, defined as all properties priced $2M and above, saw 20 contracts signed this week. These deals were made up of 8 condos, 1 co-op, and 11 houses. The average asking price? A cool $2,960,750 with an average discount of 3%. Not too shabby, right?
Two properties that caught my eye were 107 Kent Street in Greenpoint and 628 3rd Street in Park Slope. The former, a turn-of-the-century townhouse, entered contract with a last asking price of $4,850,000. With its 25-foot-wide footprint, enormous kitchen, high ceilings, and original moldings, it's a real gem. The latter, a 1910 townhouse in Park Slope, had a last asking price of $4,650,000. With south-facing glass doors leading to a side and back yards, a bluestone garden patio, and original details, it's a dream home for anyone who appreciates classic Brooklyn architecture.
In conclusion, the Brooklyn real estate market is as vibrant as ever. While the general market is taking a bit of a summer siesta, the luxury market is buzzing with activity. So whether you're a buyer or a seller, remember that every market has its rhythm. And right now, it seems like Brooklyn is dancing to the beat of its own drum.
Until next time, Brooklyn. Keep thriving!