Hey there, friends and neighbors. Javier Perez-Karam from the Thrive Team @ Compass here, reporting from the lively and bustling city that never sleeps, New York City. Let's dive right into the Brooklyn real estate market, shall we?
This week, the guys at UrbanDigs – Noah and John, in case you're not in the know – have been sharing their stats, charts, and overall insights about the Brooklyn market, and I've got to tell you, it's been quite a ride. The key message? The Brooklyn market is teetering like a perfectly balanced tightrope walker.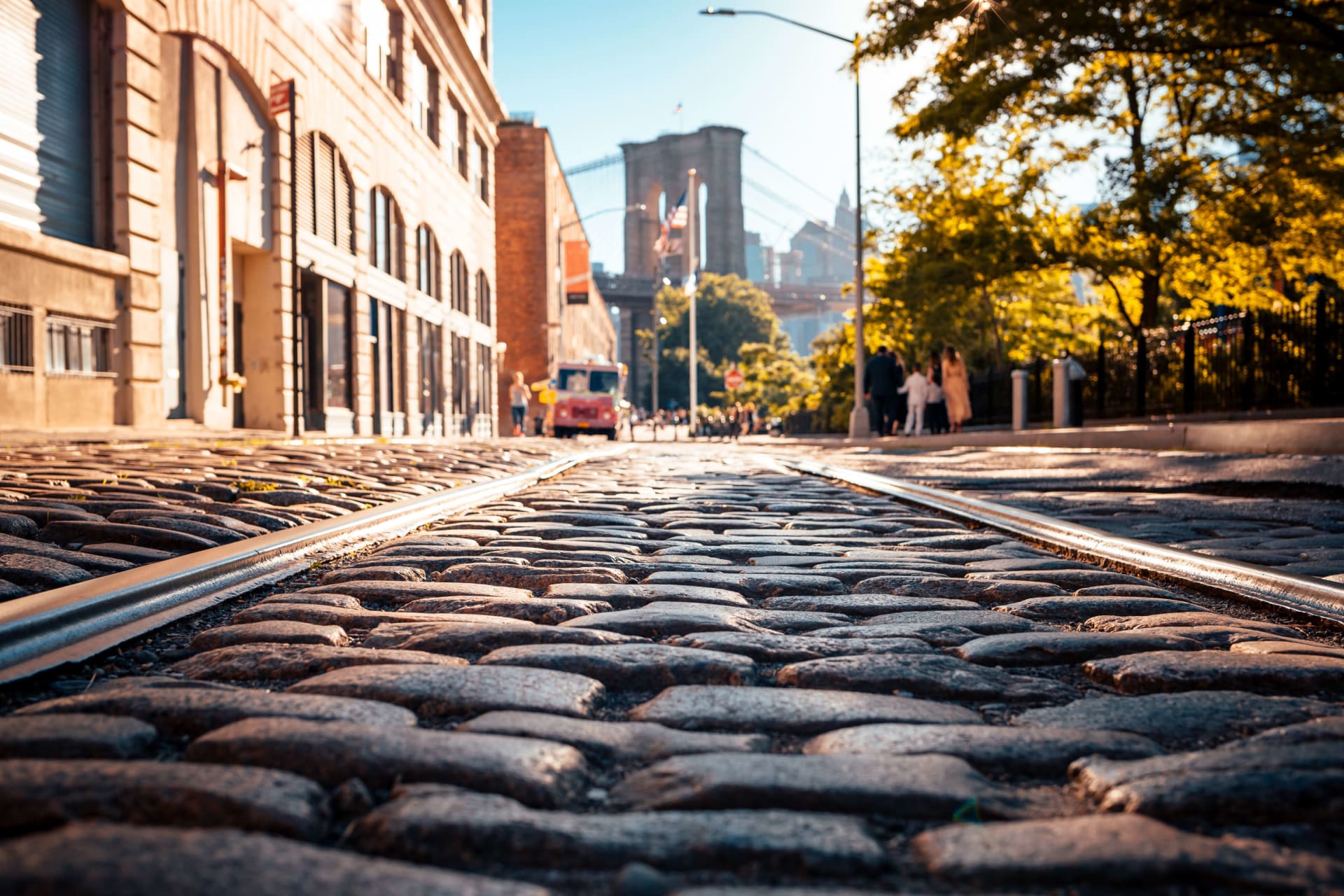 So, let's take a little stroll down the figurative streets of Brooklyn, shall we? First stop, supply. Now, Brooklyn, I know you've been needing supply and it looks like your cries have been heard. With a steady increase, we're now at 3,323, nearly 2% up on the week. Even better? We're getting close to the long-term average – it's like finding an open seat on the subway during rush hour, a sweet relief!
On the flip side, our measure of demand - pending sales - is up just a teensy bit, about three-tenths of a percent. It's a battle of inches, my friends, and we're up a solid six listings. The narrative here? We're possibly nearing the peak of demand, but we'll need to keep a close eye on those weekly numbers to see where the trend is headed.
If we zoom out a bit and check out the market pulse, we're clocking in at a balanced 0.61. It's neutral territory, but don't be fooled, this market is liquid. It's like the perfectly poured Brooklyn Lager - just right.
As we venture further down our Brooklyn real estate avenue, we're seeing new supplies hitting the scene like hot bagels from a local deli. We're talking a whopping 219 new listings in just the last week, up by 25%! Now, that's a stat worth paying attention to as we settle into the summer months.
Speaking of summer, our demand over the past seven days took a slight dip, like a well-timed cannonball into a Coney Island swimming pool - 131 deals signed, a 19% drop. But don't get your summer shorts in a twist, folks. Even with this drop, we're still operating at healthy February or early March levels.
As the numbers play out, we're looking at more listings coming on the market than going off, a bit of a net surplus if you will. This is a bit of a twist from our Manhattan cousins, but hey, that's Brooklyn for you!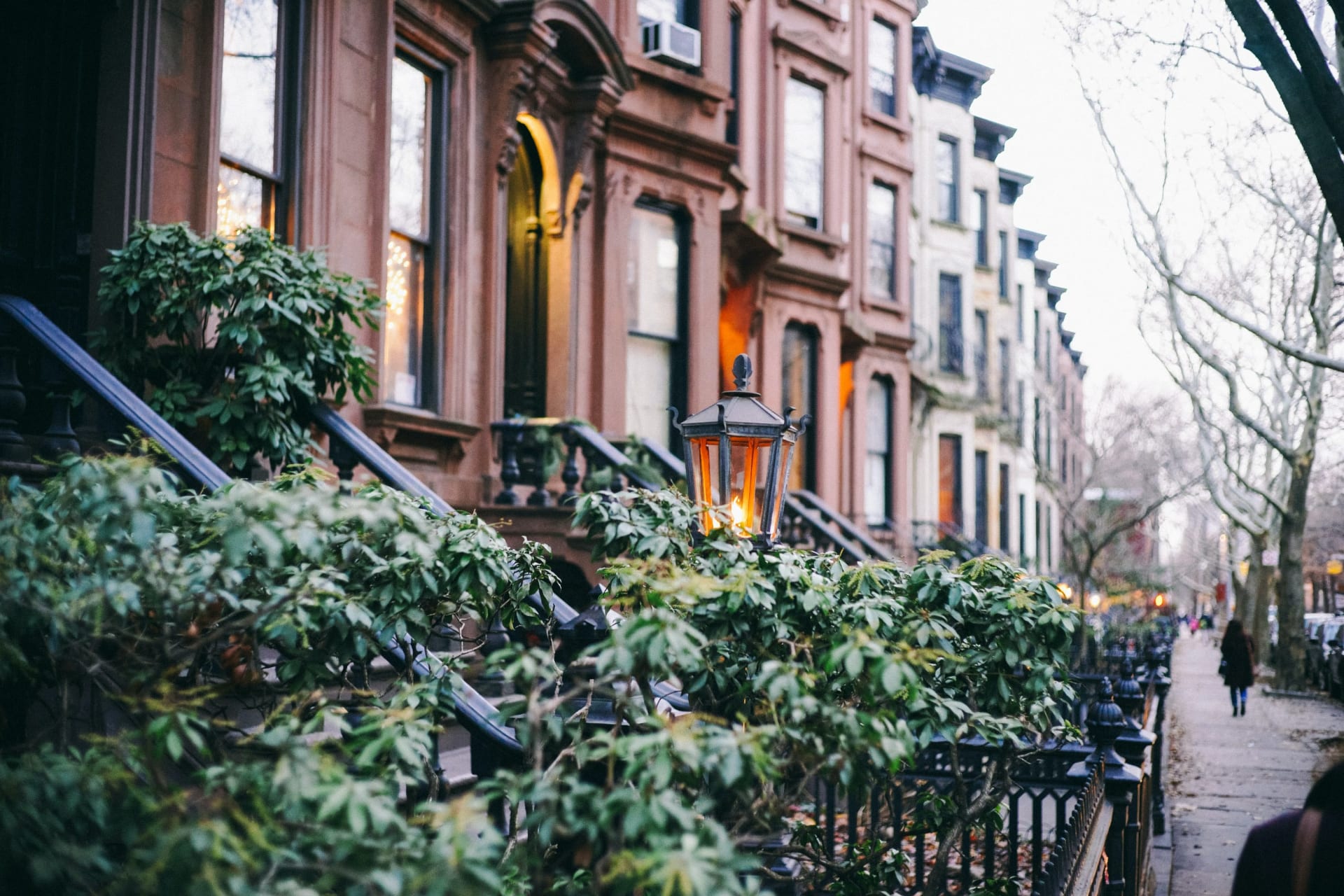 If we take a step back and gaze at the broader Brooklyn market, we're seeing a consistent rise since February. Contract activity is finally surpassing the historical average, a feat we haven't managed to pull off since last June. It's like the first time you nail the parallel parking maneuver on a busy street – a moment of victory.
But what about price per square foot, I hear you ask? Well, friends, if we strip out townhouses and just focus on condos, we see a pattern of recovery since mid-last year. We hit the lowest in March, but this reflects deals signed about 4-5 months earlier. So we're seeing the upswing of a recovery start to reveal itself in the price per square foot. As they say, "What goes down, must come up," right?
So there you have it, folks. All signs are pointing towards a balanced, liquid market here in Brooklyn.