Hey folks! Hope you're doing well despite the whirlwind of events we've been navigating lately. Whether it's geopolitical uncertainty or the bond market taking a breather on federal holidays, life has its ways of keeping us on our toes. So, let's talk about what this all means for us in the Manhattan real estate market, shall we?
Uncertainty? We've Got That Covered.
When big, unpredictable events happen, markets typically hit the pause button. People get antsy; they're not sure what their next move should be. But don't stress. I haven't seen any major stock market crashes, and honestly, everything seems more like a hiccup than a full-blown catastrophe.
Delayed Recovery: What's Up with That?
A few weeks back, September was a tough month. Like, really tough. The market was so slow, it felt like a bad rerun of 2020 or even 2007. Potential buyers seemed to have other plans—blame it on the "work from home" trend, holidays like Labor Day and Rosh Hashanah, or even the dreary weather. This pushed demand to October, making the fall season feel squeezed.
Compressed Times Call for Compressed Measures
In this game, time is of the essence. Why not have a half-hour weeknight open house? Bring people in, generate that urgency, and get those offers rolling! Remember, the real estate cycle is a process—from inquiries to contracts, it takes time for the numbers to make sense.
Data Dive: What's Popping and What's Not?
Looking at recent data, there's definitely a tick upwards in activity. In the last week alone, 179 contracts were on the board. It's not a full comeback, but the signs are promising. We've also seen a bump in inquiries, which are the first indicators of where the market's headed. I'm cautiously optimistic, but I'm holding my applause until I see more robust numbers.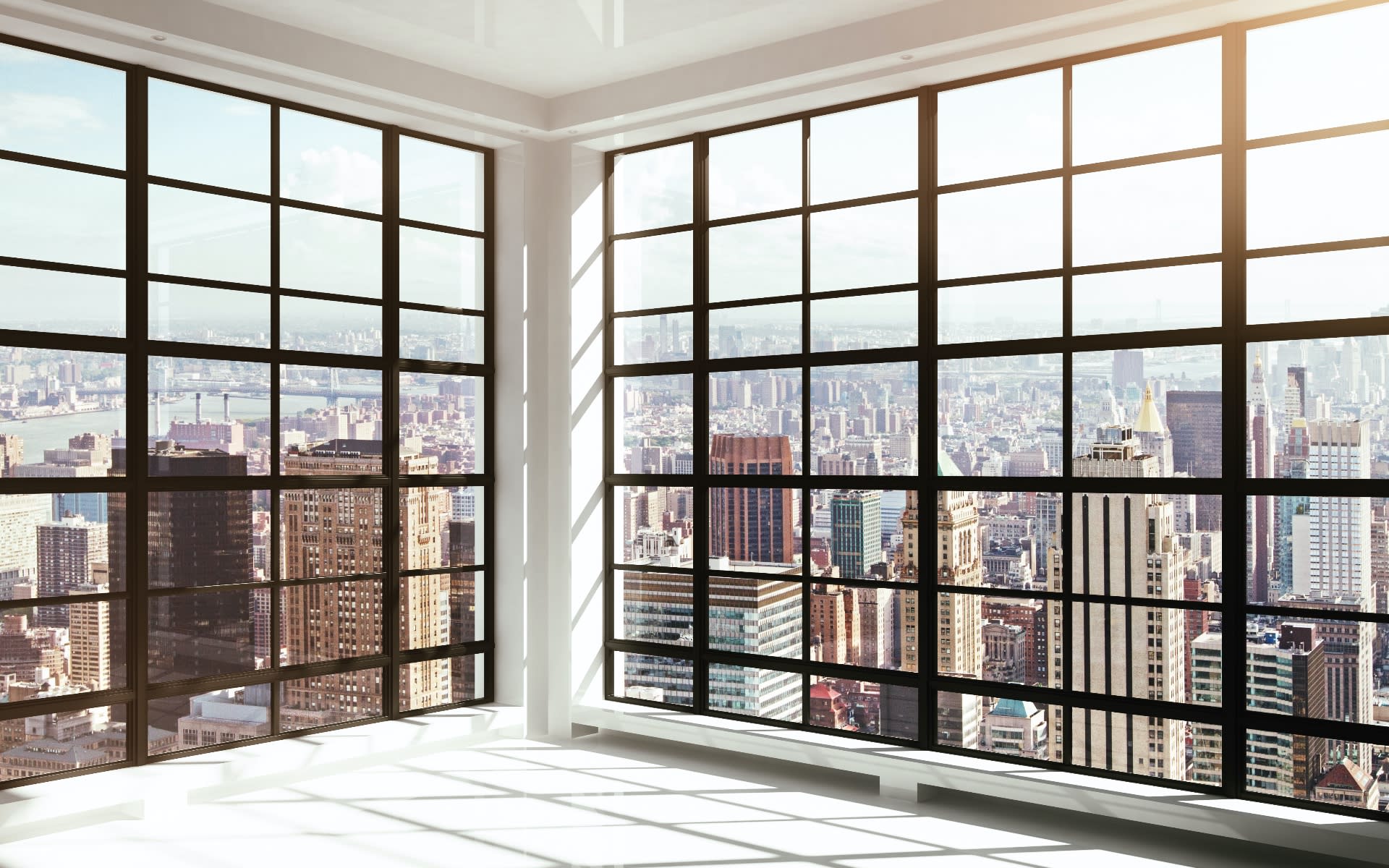 Wrapping Up
Let's be clear: don't consider this financial advice. However, if you're as data-driven as I am, let's keep an eye out for the coming weeks. I'm seeing signs of a light recovery, but it's still too early to declare victory.
So, got questions? Need insights tailored to your specific situation? Hit me up. Let's make sense of this real estate rollercoaster together.